Home » Alternators and Spares » Markon Alternators and Spares
Markon Alternators and Spares
The Markon high quality 2-pole generator range is available from 2 kVA to 10 kVA. Call us for all Markon Alternators, AVRs, Spares and accessories. . . . . Contact us to discuss your options and spares for your replacement Markon alternator today.
2016 Update: Markon have stopped production of the BL and SL series alternators.
Contact us for alternative product.
With over 50 years experience MARKON® ac generators are renowned for their versatility, whilst retaining robustness and reliability. The range extends from 2 - 10 kVA in brushless, capacitor excited and slipring, AVR controlled designs. A variety of adaptors are available to ease coupling with petrol or diesel engines to provide an ideal solution to domestic and light industrial power requirements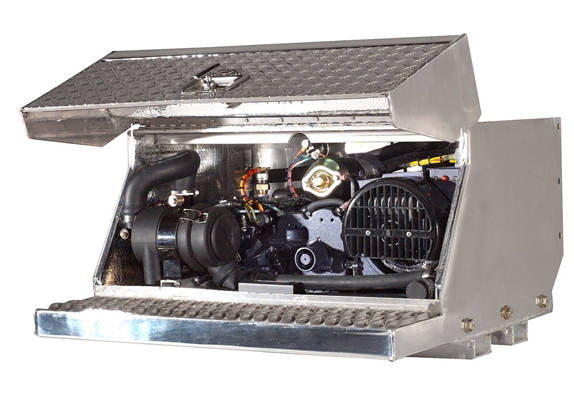 Macfarlane Generators also stock a range of Markon spares for these alternators. Please click on the model below for more details or contact us for other model alternator spares.
Sort: Product Name, Price