The Liddell Power Station Closure
How a Power Station Closure Will Affect You
The Liddell Power Station is a coal-fueled thermal power station in NSW with four 500 Megawatt (MW) GEC steam driven turbo alternators. When it was first built it created a combined electrical capacity of 2,000MW. Commissioned in 1973, the generating plant has a 50 year life, with MW capacity dropping year on year and currently sitting at just 1,680MW.
AGL, who own Liddell, have plans to run the plant until 2022, when it will be decommissioned. Currently, the plant accounts for an average of 10% of power supply. This figure is consistently changing, however, as the plant output is unpredictable and varies from day to day. In a February 2017 heatwave in NSW, 3 of 4 turbines broke down and it was unable to keep up with demand.
Break downs and consequent power outages are on trend to continue. If AGL expands their Bayswater plant by 100MW and they complete a planned Silverton Wind Farm, Liddell will be decommissioned, significantly increasing the risk of load shedding which could result in power outages for up to 200,000 homes.
While AGL has its sights set on closure, the government is urging the company to sell instead - allowing a different company to maintain the plant and continue it running for another 5-7 years. Currently, all these decisions are up in the air, but closure to the Liddell Power Station would create a huge downfall in reliable energy supply, causing increased blackouts across the East coast.
What does this mean for you?
Closure of the Liddell power station - which will occur either by 2022 or not long after that - could result in either of two things:
1. Your electricity bill will increase (again)
Closure of the power station could result in higher bills for your electricity, as supply drops and demand remains the same. AGL has been accused of trying to close the plant to 'jack up power prices' across Australia. Source
2. You'll have power outages
If the Liddell power station closes, existing power sources may struggle to meet demand, resulting in power outages or scheduled load shedding - affecting up to 200,000 homes. Source
What can I do about it?
Regardless of the decisions AGL and the Australian Government make, the best solution is to protect your home and business from power outages or increased power prices. As we've mentioned in previous newsletters, a backup generator can save you thousands in potential lost income and keep vital business or home operations connected - such as food storage, livestock management, or security systems.
Our sales staff in all three branches will be able to find a solution to suit your home or business needs, so give us a no-obligation call to have a discussion about what you need.
Recommendations:
Home or Small Business
Honeywell Gas Generator for Home Backup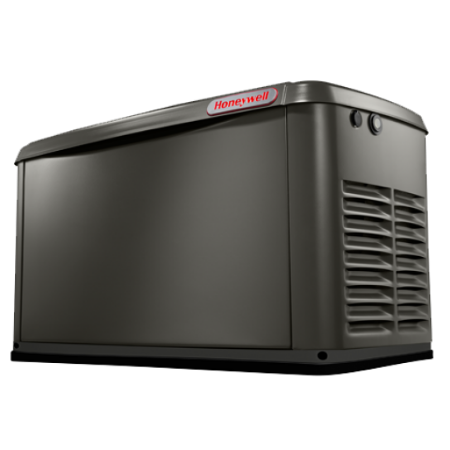 This generator is a 10kVA Honeywell Gas Set, designed as a home or small business backup generator and is ideal for power outages. Starting in just a few seconds of detecting mains failure, it runs on existing natural gas or LP fuel supply. It's the out-of-sight, out-of-mind backup solution for your home or business, relieving your stress during a power outage.
Cost Effective Business
60kVA Used GEC Dorman Open Generator Set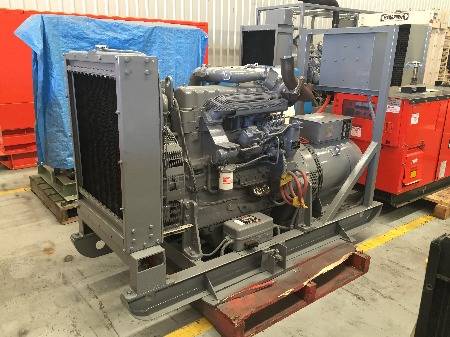 This 60kVA Used set is an ex-Telstra generator which has been serviced and well-cared for. It's suited to commercial or industrial standby or primary power for general applications - most medium to large sized businesses. Read about why you should consider a used set.
Business - New Set
90kVA Cummins Diesel Generator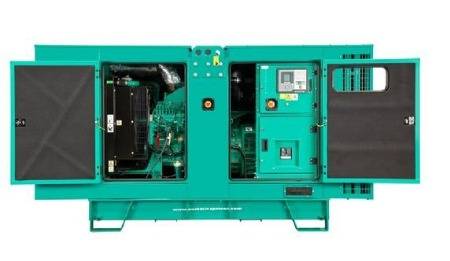 Cummins generators are designed, produced, and tested to the highest standards to ensure fully reliable and integrated power generation. It's a 90kVA set (92kVA primary power) and comes with full warranties for the engine, alternator, and control system. Built with a Cummins 4-cycle turbo-charged engine and complemented by a Stamford alternator, it's ideal for medium to large business backup, or to power special, power hungry applications.
If you're not sure what kind of backup generator you need, or aren't sure whether you need one, give us a call or fill in our enquiry form and we can help!
_____________________