Home » Industrial Generators and Equipment » Used Industrial Generators
Used Industrial Generators
Macfarlane Generators have been providing specialised Generator sales, service and spares worldwide since 1949. We ship worldwide to meet your Generator equipment needs. We have a huge selection of used and tested generators from portables to the largest Generators sets all at competitive prices.Please contact us for Pricing!
Up to 200kVA

Pre-owned Generator sets rated less than 200kVA in 3 Phase 415VAC.

Over 200kVA

Pre-owned Generator sets rated above 200kVA 3 Phase.
Macfarlane's 'pre-owned' Generator sets are carefully purchased or are selected trade-ins.
These Generator sets go through the Macfarlane Generators workshop for an inspection before the unit is serviced and tested to original manufacturer's specifications.
A load test program is then completed to ensure correct operation. A detailed specification and test data sheet records this information for prospective customers.
Whether you are looking for a generator for emergency standby or prime power, a Macfarlane Generators' 'pre-owned' Genset is an ideal choice.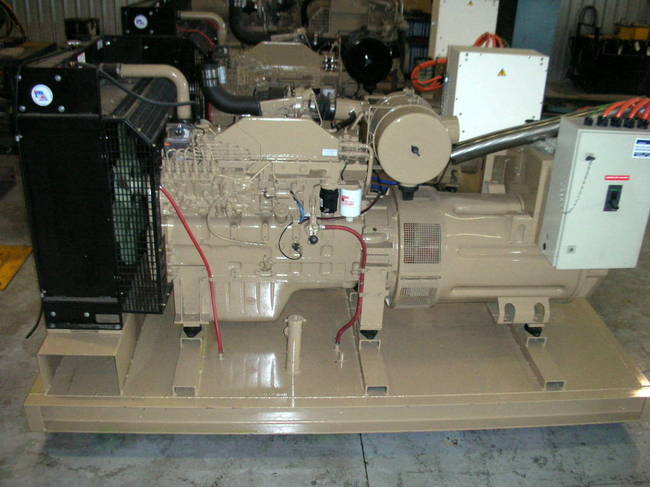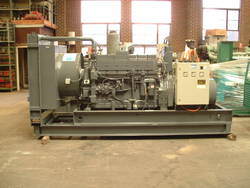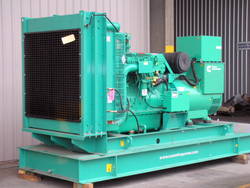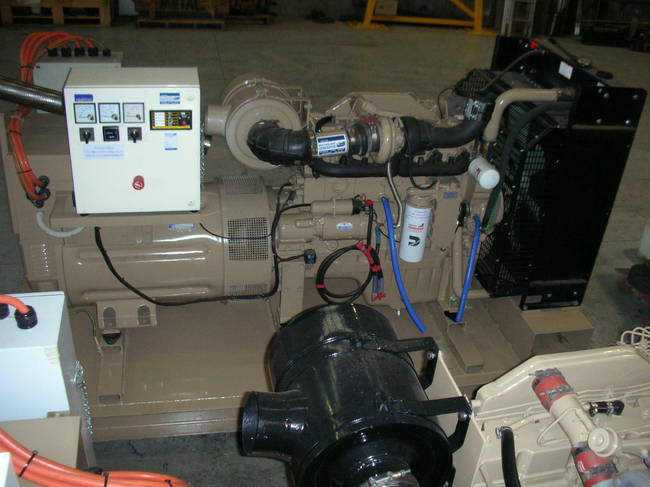 If you cannot find what you are looking for, Please call, e-mail or fax us today.