Generators & Power / Food Van Generators
Food Van Generators
Barista's, chef's and mixologists - there's a generator to power your portable business. MacGen's generators are purposely designed with food vans, portable businesses, and vehicles in mind. These compact generators range from 2kVA through to 20kVA and above so there's a set that can power any portable application. These sets can also come with routine maintenance plans, to ensure they're consistently working in tip-top condition and you'll never have down time from your business.
Call 1300 MAC GEN for Special Price!
Sort: Product Name, Price
Macfarlane Generators is an authorised installer and service agent for Cummins Onan generators for your Coffee/Food Vans, Caravan, RV and any other mobile applications.
For a FREE Quote or to have a chat with one of our sales staff,
please Contact Us or Call 1300 MAC GEN (1300 622 436)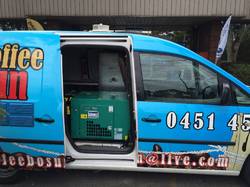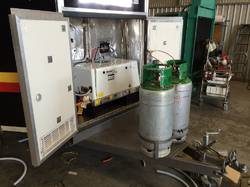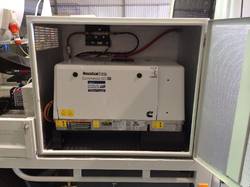 Note: Freight excluded unless otherwise stated