Details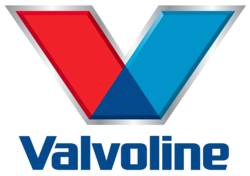 Valvoline Automatic Transmission Fluid DX-3 is a premium automatic transmission fluid specially formulated to meet the needs of todays more compact transmissions, running at higher operating temperatures and with electronic control.
Valvoline ATF DX- 3 Automatic Transmission Fluid
Resists thickenging due to high temperature.
Meets new tests for wear protection and shudder resistance.
Greater friction stability to help maintain consistent shift peformance.
Helps provide smooth shift performance where DEXRON III is specified.
Reference